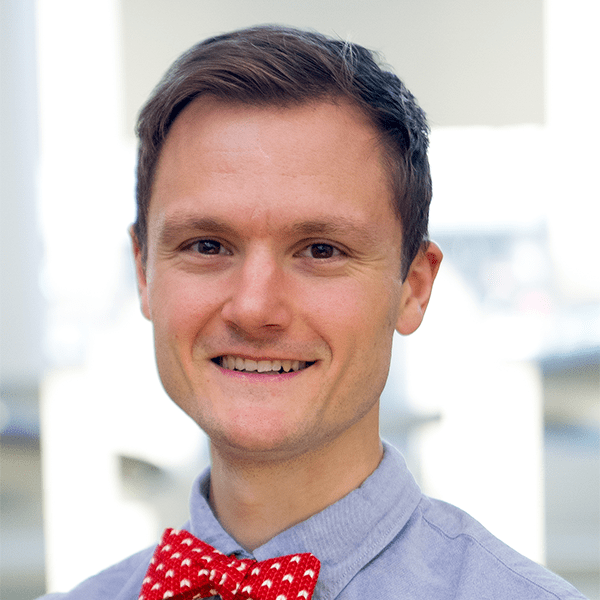 05 Aug

Welcome Dr. Jason Parks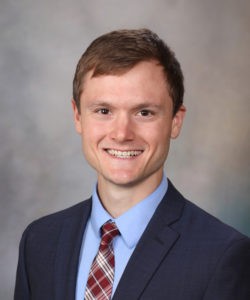 Peninsula Radiation Oncology Center (PROC) is pleased to announce that Dr. Jason Parks, Radiation Oncologist, has joined the team and will be seeing patients full time at the cancer center.
"I am excited to welcome Dr. Parks to our practice," says John Halligan, MD, Medical Director at PROC.  "In searching for another physician for our team, we wanted someone with not only exceptional training and clinical skills, but someone who would treat our patients with compassion and respect.  I believe Dr. Parks will be a top-notch physician for our patients, an excellent resource for our team, and an active member of our community."
Originally from Louisville, Kentucky, Dr. Parks received his undergraduate degree from Centre College, a liberal arts college in Danville, KY.  He attended medical school in Louisville and continued his education at Emory University in Atlanta for radiation oncology residency training.
"It is an honor for me to join this exceptional team and to have the opportunity to make an impact on local cancer patients," says Dr. Parks. "My wife, Hannah, and I are looking forward to being a part of this wonderful community."
Peninsula Radiation Oncology Center is located at 240 Hospital Place in Soldotna, AK.  The center provides state-of-the-art radiation therapy, allowing cancer patients on the Kenai Peninsula to stay close to home for treatment.  Patients are seen from 9:00 a.m. to 4:00 p.m., Monday through Friday.  To learn more about Dr. Parks, or about Peninsula Radiation Oncology Center, please call 907.262.7762 or visit www.PeninsulaRadiation.com.