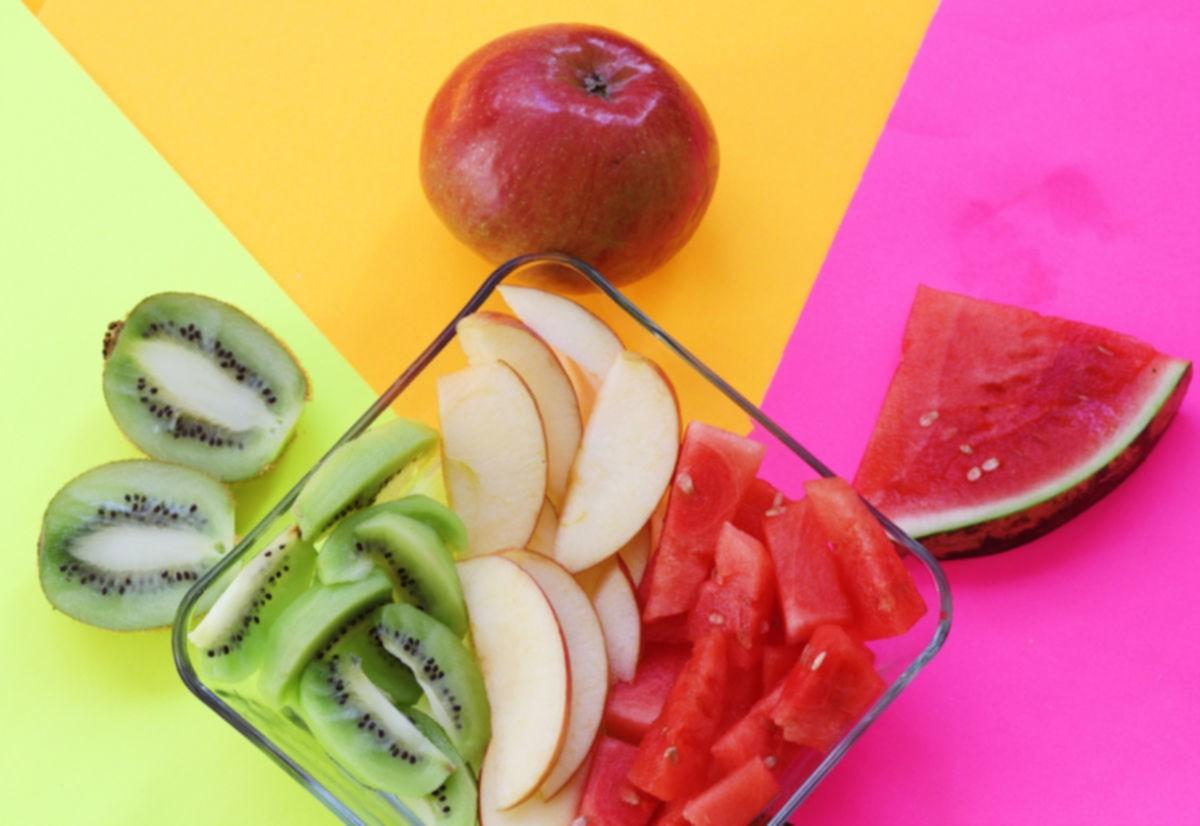 07 Mar

MAINTAINING A HEALTHY DIET WITH CANCER

At Peninsula Radiation Oncology Center, we are committed to providing hope for patients throughout Soldotna and the Kenai Peninsula in the fight against cancer. Our center provides world-class radiation therapy treatments for a variety of conditions while offering patients and their loved one's support.

For patients, practicing healthy eating habits can help boost the immune system, and may help reduce the side effects of treatment. We've provided some tips on maintaining a nutrient-rich, healthy diet below.
EAT FOR NUTRIENTS
When deciding what foods to eat during cancer treatment, think nutrients-first. Your body is working overtime right now – especially during radiation treatment. Eating a diet filled with fruits, vegetables, whole grains, and small quantities of lean meats can support the healing process.
STAY HYDRATED
Staying hydrated is critical to health in any situation, and that's doubly true when fighting cancer. Try to stick with drinking only water. Sodas are loaded with sugar that can harm the body, and alcohol should be avoided completely during cancer treatment.
PREP YOUR MEALS
Fatigue is one of the most common effects of both cancer and radiation therapy – so it's important to give yourself the best chance to reduce this. Stock up on healthy foods, prepare your meals ahead of time and portion them out in advance. Doing this will make it easier to eat right and nourish your body when you're feeling exhausted.
DO WHAT WORKS FOR YOU
Ultimately, though, the best advice to follow is that of your own body. Everyone reacts differently to cancer and cancer treatment, and it's important that you do what feels right for you. Whether that means eating spicier meals for more flavor, sticking with milder foods to ease digestion, or eschewing 3 meals in favor of more frequent, smaller meals, your diet is another way you can support yourself during cancer treatment –and that will look different for everyone.
CONTACT PENINSULA RADIATION ONCOLOGY CENTER
We hope you find these tips helpful, and if you have more any more questions, we're happy to help. Feel free to contact us if you have any additional questions about maintaining a healthy diet, our radiation treatments or anything else. We welcome you to learn more about the conditions we treat at our Soldotna cancer center. We look forward to hearing from you soon!